The University began operating with a few dozen male students. In the succeeding decades, the students gradually increased in numbers, making their presence more noticeable. In 1890 the first woman enrolled in the School of Philosophy, Ioanna Stefanopoli, with more women joining in the following years. Since then, and especially since the 1960s, millions of students frequented the amphitheaters of the University of Athens, and played an active role in the city's life and streets, the student hangouts, even in literature. It is not a uniform population. Under the common attribute of a male or a female student hid a multitude of different identities: men and women, people from all over Greece and abroad, from affluent and low-income family surroundings, «famous» και «anonymous». Furthermore, at the same time, students who studied in the same schools belonged to different political fractions, clubs, and societies. An active population from different backgrounds associated its life with the University through wonderful but also difficult times.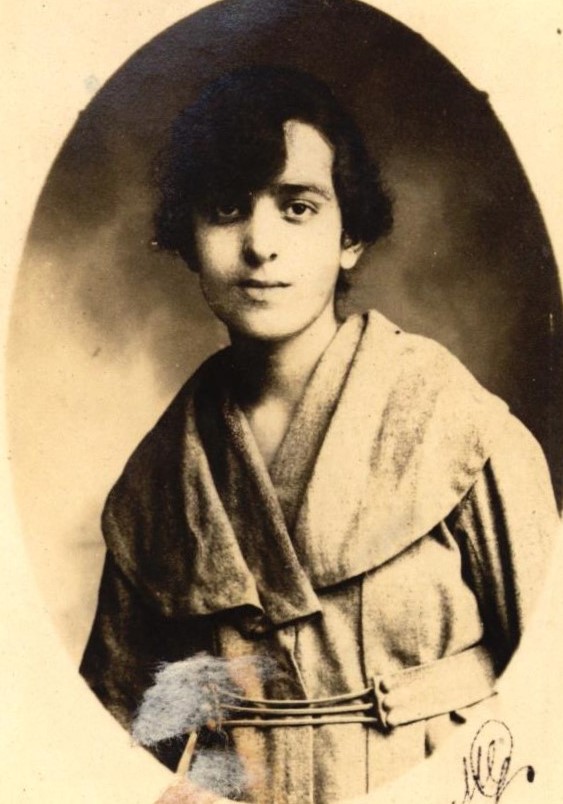 February 20, 1921
«Here I am at the University in the hall of the Law School. I climbed one by one its sacred steps, deeply emotional. I no longer had the cursed faint-heartiness; pride was inflating my soul and elevating my spirit. I will always remember the reception my fellow students gave me—continuous applause (it is their tradition for every introduction). Someone secretly asked me if I was a widow since I was wearing black. I laughed. It was the truth! If he had guessed what was in my soul, he was right to call it a widow...»
[…]
Maria Polydouri, "Life with a passion..." Athenian calendar 1921-1922, 1925.