From the first moment of its establishment, the Othonian University provided executives for the state and the private work environment. At the same time, it was, at least until the interwar period, the fertile ground for conceiving and spreading scientific thought. It contributed decisively in defining and structuring the scientific fields through its curricula and the actions of its teaching staff. A central factor of social reproduction and mobility, it associated its operation with establishing public and private institutions, confronting diverse social needs, executing state functions. In the context of the Great Idea and the aspirations of Greek society to be liberated from the Ottoman Empire and expand the state borders, the university contributed in many ways, the most important of which was to transfer knowledge from the West to the East. It was a ground where crucial components of the dominant ideological movements were cultivated: the Great Idea, the Greek Christianity, the advocacy of katharevousa (the scholarly Greek) as an essential element of national identity, the nationalism. Its connection with the West - as reflected in the operational standards regarding the communication with other universities and the participation of its professors in the international scientific life - was yet another firm pillar of its function. Overall, it contributed decisively to shaping a comprehensive ideological and cultural identity of the populations of the Greek state.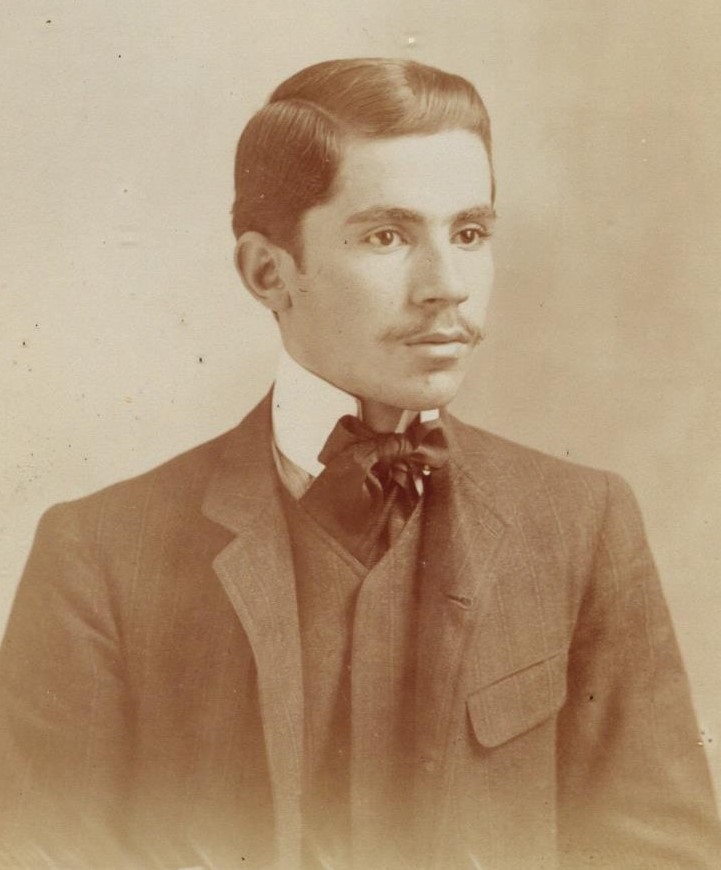 Georgios Sotiriadis. «He was a progressive man, if not a modernist. And what was the fieriest issue, the most important and most national in the time? The issue of the language. Sotiriadis, as a high-spirited man, joined the progressive bloc along with Politis, Lambros, and Tsountas. And he not only took a stand within the bloc, but he participated in the battle. He translated Krumbacher's History of Byzantine Literature, which the linguists regarded as aggravating the academic classicism and supporting the struggle of the vulgarists. And when his translation of Oresteia was performed at the "Royal Theatre," Mistriotis gave the signal for a sweeping attack. The students protested the desecration of the Aeschylean text. The demonstrators arrived outside the theater one evening (November 8, 1903) to burn it down. A clash with the army resulted in the death of two demonstrators. This is the famous "Oresteiaka," which marks a sad day in the history of modern Greek intellect, along with the "Evangelicals" of 1909.
Older people still remember the turmoil amidst the younger generation outside the Propylaea of the University.»

Kostas Varnalis, Leaflet of the Occupation, Chronicles, Selection-Editing By Giorgos Zevelakis, Kastaniotis Publications, Athens 2007, pp. 288-289.