The University of Athens has always been identified as a center of continuous scientific research and study. Cognitive divisions, scientific fields, and innovative teaching methods were initiated in its curriculum. As an institution, it contributed decisively to solidifying within the scientific community all the practices and methods that were formulated during the establishing procedures and further expanding their dominion. Modern educational practices were developed within its framework shortly after being implemented in universities in the West, such as laboratories and study rooms. The University has been in a constant dialogue with higher education entities abroad, starting with the early participation of its faculty in international conferences and continuing to the European student exchange program ERASMUS. At the same time, a large part of the institution's endeavors addressed society's needs. The University of Athens developed and continues to develop remarkable work in the area of welfare and healthcare , from the Astykliniki (City Clinic) of the 19th century to the current undertakings at the university hospitals and the refugee programs..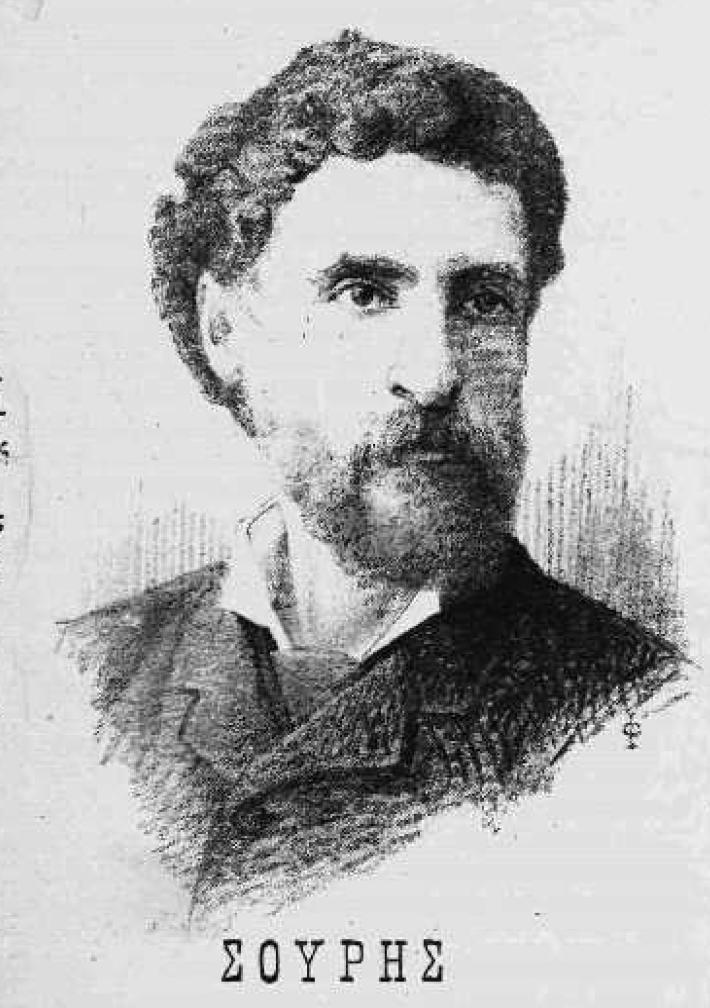 Fasoulis*, a graduate of Philosophy,
Was examined two years ago in Physics,
All at once in solids, gases, and liquids,
in the Voltaic and the Wollaston piles,
in the refraction of the optical ray,
and in the well-known pot discovered by Papinos,
in the positive and in the negative electricity as well,
he so brilliantly answered so many questions,
That I begged him with very courteous words
to take the exams in Physics one more time (...)
And for this reason, I am issuing this certificate...
Stroumpos, well-known Professor of Physics.

Georgios Souris, Fasoulis's studies.
From "ΑΠΑΝΤΑ" (Collected Works) by Georgios Souris, Vivliothiki gia olous(Library for all) Editions, Athens 1980.